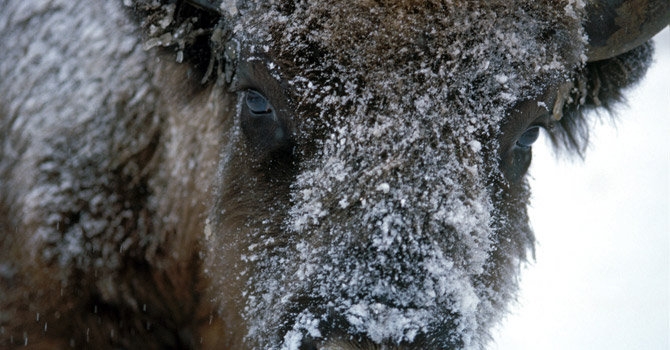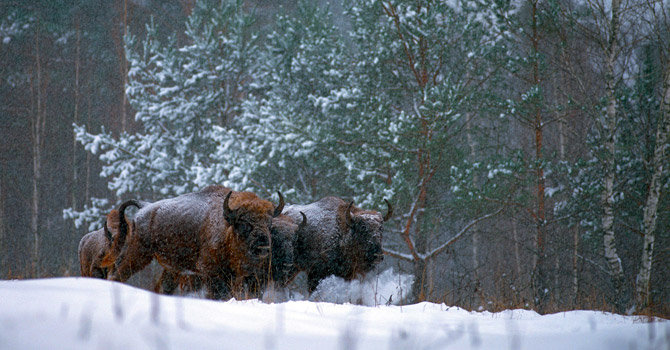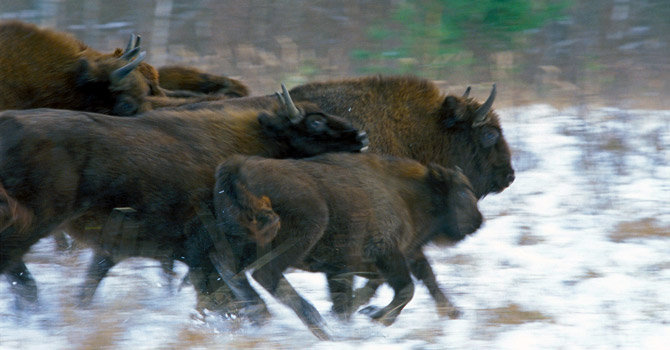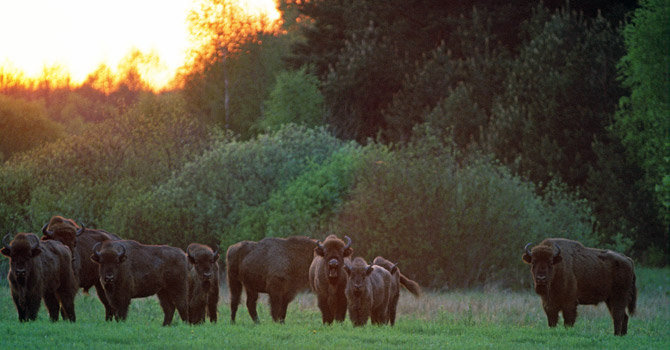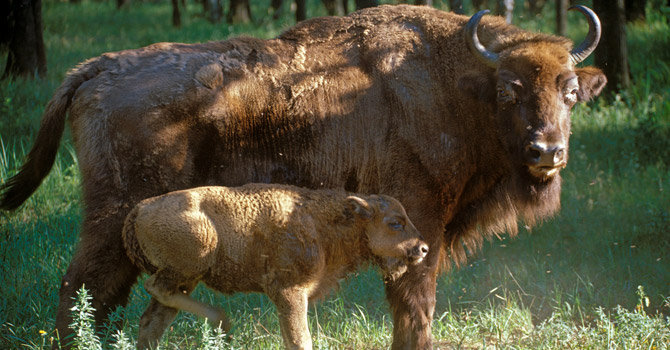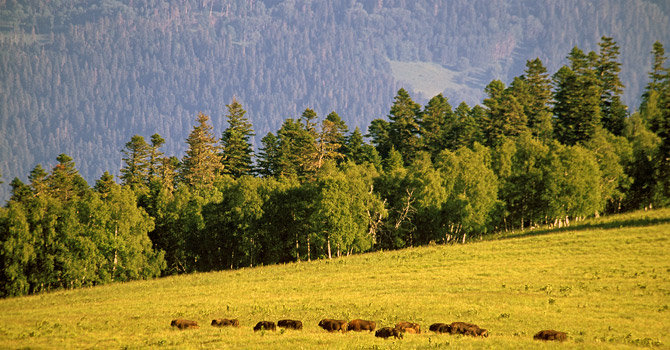 Welcome to "the land of Wisent"
In whole my life have I been interested to follow the rescue of our biggest land animal in Europe - the Wisent or European bison. It is a fantastic and wonderful success story.
My aims with this website are to tell about news from the conservation work, science and breeding. And also tell about amazing meetings with the animals and people around it.
Thanks for you showing interest to my website, You can also join us and support our work to be a supporting member of European bison Conservation Center in Scandinavia. We want to bring back more Wisent into the wild again.
Welcome to follow our work and to the amazing world of "the Land of Wisent".
Tommy Svensson
Coordinator of EBCC, European bison Conservation Center in Scandinavia
Visenterna i Avesta
Avesta Visentpark har arbetat med uppfödning av visenter i mer än 90 år.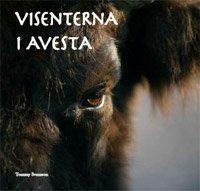 I boken Visenterna i Avesta kan du läsa om den spännande historien om räddningsarbetet med visenter. Tack vare visenterna blir Avesta världsberömt.
Boken kan köpas i visentparken eller i turistbyrån i Avesta.

Passa på att besöka den vackra visentparken i sommar. Fika i det lilla caféet och se utställningen samtidigt som ni beundrar de sällsynta djuren.